Looking for a special gift for you or a loved one? Why not adopt one of our gorgeous Alpacas. Every adoption package runs for a full 12 months,  7 days from the purchase date.   To adopt an alpaca simply select one of the 4 alpacas below, enter the birthday of the adoptee and personal message and we'll send out the adoption pack within 7 days of purchase.
ADOPT AN ALPACA
£80.00 + postage
Personal Adoption Certificate
Personalised notebook with pictures of your adopted alpaca
Information about your Adopted Alpaca
A Keyring/bag charm with a photo and feltball made from the adopted alpacas fleece
A customised mug featuring the adopted alpaca and his friends
A trekking voucher to walk the adopted alpaca with a friend or relative in attendance
A customised birthday card to be sent to the recipent
TERMS AND CONDITIONS
Can the adoptee visit their alpaca?
Yes!  Included in the adoption package is a voucher for the adoptee to walk with their alpaca and to bring a friend or relation along too.  If the friend or relation would like to upgrade their experience to include a walk with their very own alpaca too then just upgrade when you book your trek.
How do I know which one to choose?
All our alpacas are gentle and sweet but they do have their own personalities and that's why we have a little biography so you can match the alpaca to the adoptee.  
Can I adopt an alpaca for a child?
There is no age restriction for a child to adopt, but do bear in mind when it comes to trekking with the alpaca we do advise that the child is over 5 years old and when coming along for their trek is accompanied by an adults (we can provide an extra lead when the child comes to walk the alpaca.  
What do I do if I want the adoption package to start on a specific day?
If you would like the adoption package to start on a different date then just call us or email us within 1 day of the purchase and we will make a change to start date in line with your requests. 
Adoption packages include the following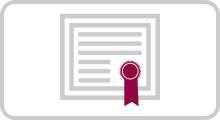 Personal Adoption Certificate and information regarding your alpaca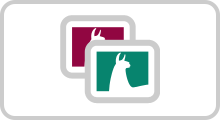 A custom designed notebook with photos of your adopted alpaca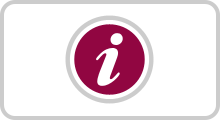 Information about your Adopted Alpaca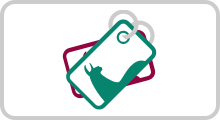 A Photo keyring/bag charm and feltball made from your alpacas' fleece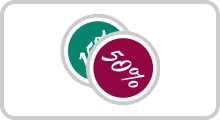 Leon is an intelligent, curious and friendly alpaca who absolutely loves people.  Leon has beautiful black fleece and enjoys having his neck stroked.
Alan is a happy alpaca, always on the look out for his favourite food and likes to visit new paddocks and make new friends.
Whiskey is a sweet alpaca and, in our opinion, the cutest alpaca on the farm.  He loves his alpaca friends but also loves to be around people too.
Duke is a very handsome alpaca with a very calm and chilled temperament, he loves nothing more than eating clover and laying in the sun.